The only consent popup you
enjoy

seeing online.

We try our best to make consent and preferences intuitive, sleek, and fun. Because your choices regarding personal data are a serious matter, you need to feel interested and understand the subject.
Cookie, on google translation, it means cookie.
But this means that we can measure the audience, and keep in touch (anonymously) with you. Nothing more. To give away your cookies, or not to give away your cookies? That is the question.
1.4+ Billion

Consents proof
Why...
We try to create the most user friendly CMP you had never seen.
To improve people's life on the internet
To fight hypocrisy and give you a real choice
To help businesses comply with style
To reassure people with our trusted brand
Who are you?
persona
Marketing manager
persona
Developer
persona
DPO
Marketing managerThe consent platform that helps your brand
Transparency and image are essential to building a valuable relationship with your audience. Consent is not only a requirement, but it is also an excellent opportunity to let consumers decide and demonstrate trust in your brand.
Vendor Relationship Management
Give control to your audience and nurture your brand image. Axeptio is the consent management platform that enables your switch from pushy to virtuous marketing.
We help you make privacy a competitive advantage. Know your dataflows and perfect a privacy-first strategy to make your company ready for the future of the customer-brand relationship.
First impressions matter, and as a marketing specialist, you know the value of the first point of contact. Consent is more and more often required, so play it smart.
Grow your opt-in while fighting your bounce rate
We believe that the consent rate is the future of NPS, and that's why we provide extensive yet anonymous analytics about your consent.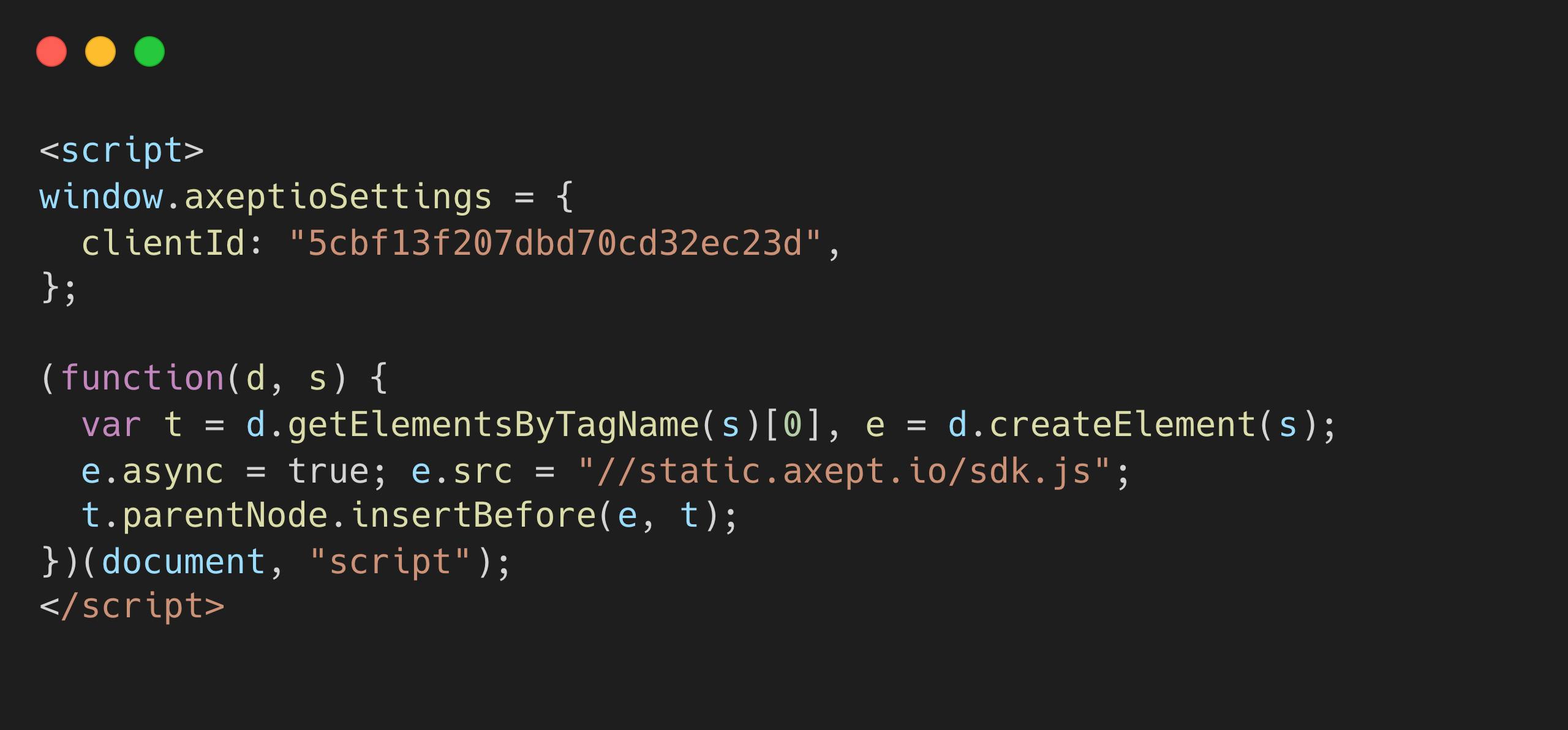 DeveloperYour go-to solution for every topic that requires user's consent
Built with developer experience in mind, we make managing consents at scale a delightful task. Axeptio does this by providing powerful APIs, up-to-date documentation, a user-friendly console, and plug-and-play integrations for the solutions you work with every day.
Web and Mobile SDK

APIs

Integrations
DPOWho said compliance could not be trendy?
Do not get fooled by our fun and funky design. Axeptio is a battle-tested and regulatory-approved solution, fit to make your website consent compliant with the most burdensome regulations out there.
Need help with privacy laws around the world? Better call Chris

Regulation monitoring

It's battle tested. Our clients have been audited by regulatory authorities.

Guided configuration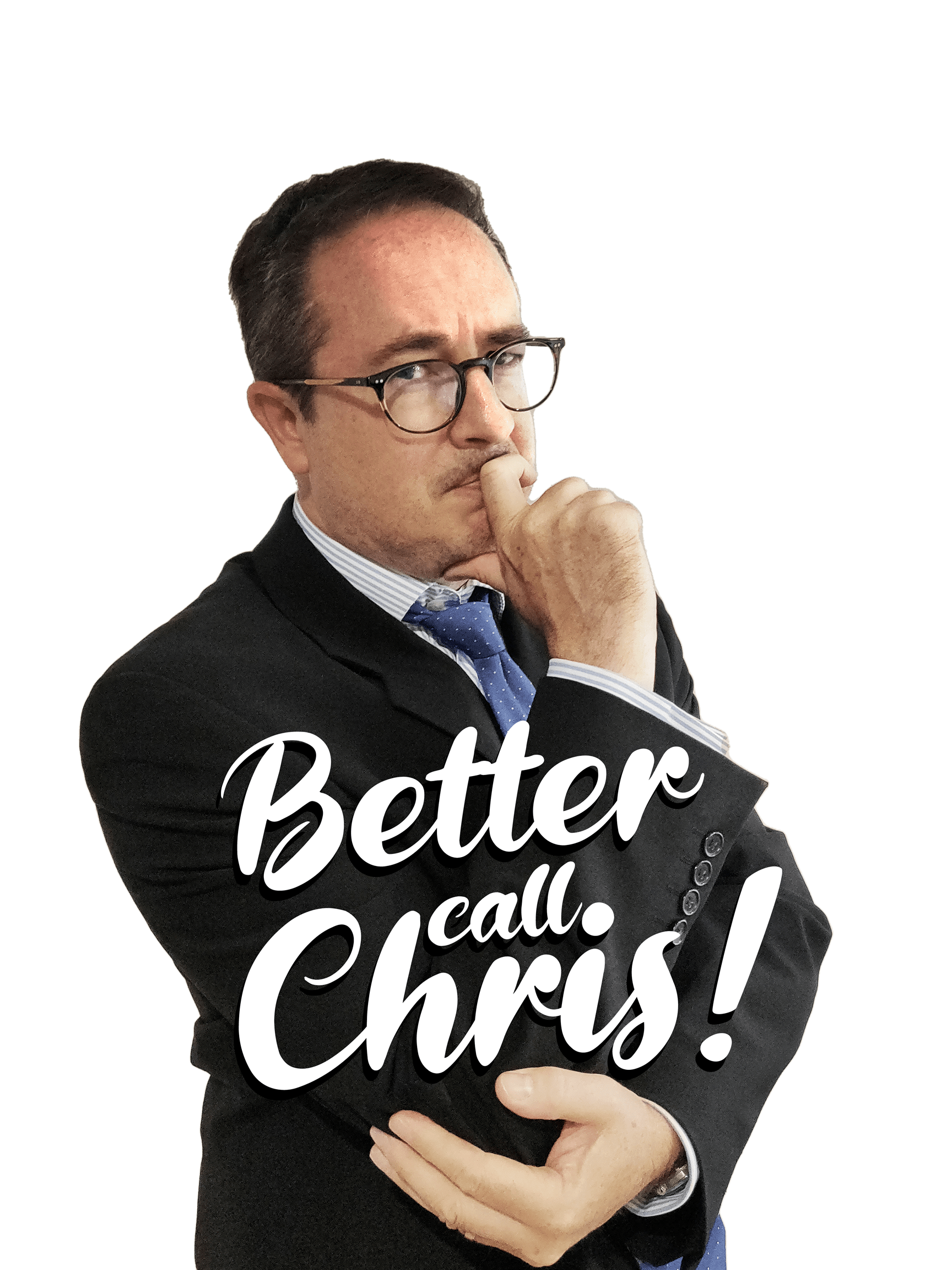 The main advantage lies in the easy integration of Axeptio, whatever the website. Quick to set up and ideal for all those who have not quite anticipated GDPR.
A nice tool that will enable resellers to easily integrate GDPR requirements in their client's projects.
Fabien Berthoux
BlogDuWebdesign
I love Axeptio because it enables a transparent Marketing: you can explain which cookies you use and your visitor can choose cookie by cookie which one he/she accepts or not. UI is fun, overall great experience!
User friendliness. For the customer, by making sure the popup isn't annoying and too intrusive. But also for us to set up and adjust, as the cookies on the websites are always evolving.
Simplicity, speed of integration and price.
Total conformity with GDPR regulation is the main criteria, we were also looking for a customizable solution, and something that would be easy to implement and to maintain.
We mainly identified 3 criteria: (1) Simplicity, (2) User experience, and (3) Pricing.
Compliance with law, simplicity, look & feel, Price!
Efficiency, effectiveness and impact