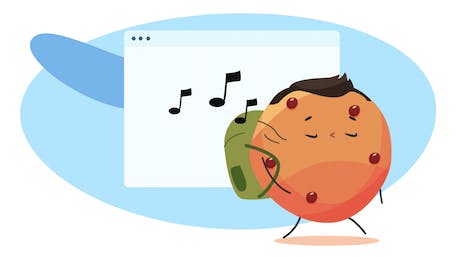 GDPR : What are the differences between European countries on cookies consent ?
With this post, we take the opportunity to share you the most recent guidelines from EU national authorities. We'll try to update this consent cheatsheet if things change.


Belgium
2020 Cookie guidelines on DPA website + Cookie FAQ
Denmark*
2020 Guidelines on the "Processing of personal data of website visitors" | 2019 Executive Order ("EO") regarding cookies (still applies unless the above 2020 document states differently)

*guidelines apply to any consent-based processing of personal data, not only to cookies or trackers, strictly speaking.
France
2020 Cookie Guidelines | Cookie Recommendations
Finland
2020
Summarizing article (English) | Information on the Finnish Traffic and Communication Authority's website
Germany
2020 Guidance from the supervisory authorities for providers of telemedia
Greece
2020 Guidelines
Italy
2014 Identification of simplified procedures for information and the acquisition of consent for use | Clarifications on the implementation of the legislation on cookies
Ireland
2020 Data Protection Commission guidelines on the use of cookies | Survey on the use of cookies
Spain
2020: Guide on the use of cookies
UK
2019 Guide to PECR: Cookies and similar technologies
European Data Protection Board – EDPB
2020 EDPB Guidelines 05/2020 on consent under Regulation 2016/679 (English)