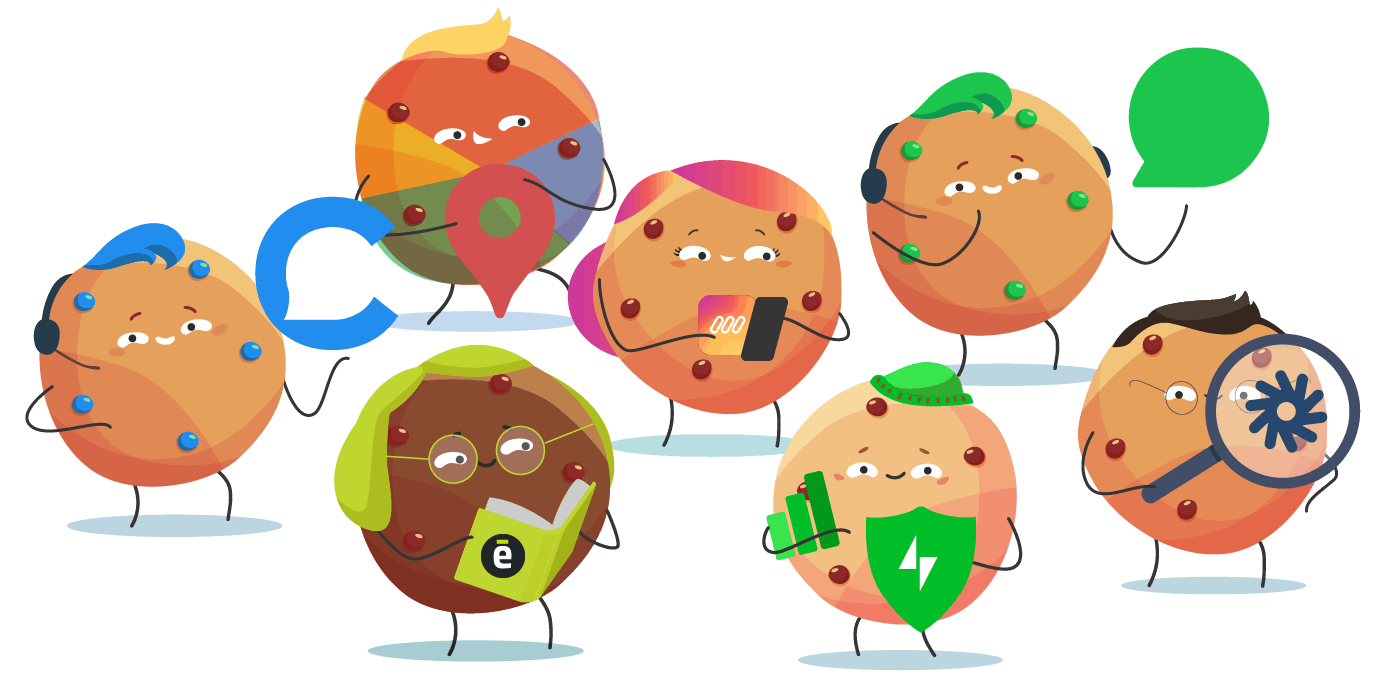 Please welcome our 200 new cookies!
Hi there, Axeptio Community!
Please welcome our new friends! More than 200 new solutions have just been added in our back-office. Ready-to-use, that way you would save time and energy for your next projects.
It's also a great opportunity to discover a lot of new tools.
Of course, you can still create new cookies if you can't find your solution in our list.
🤘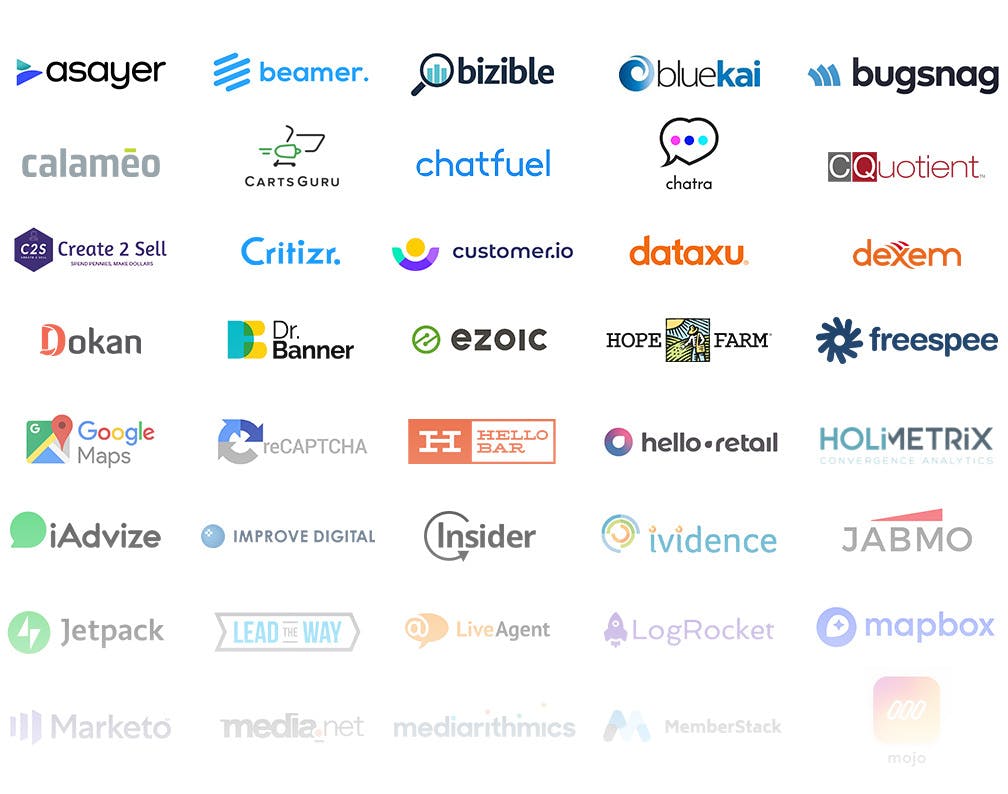 ‍