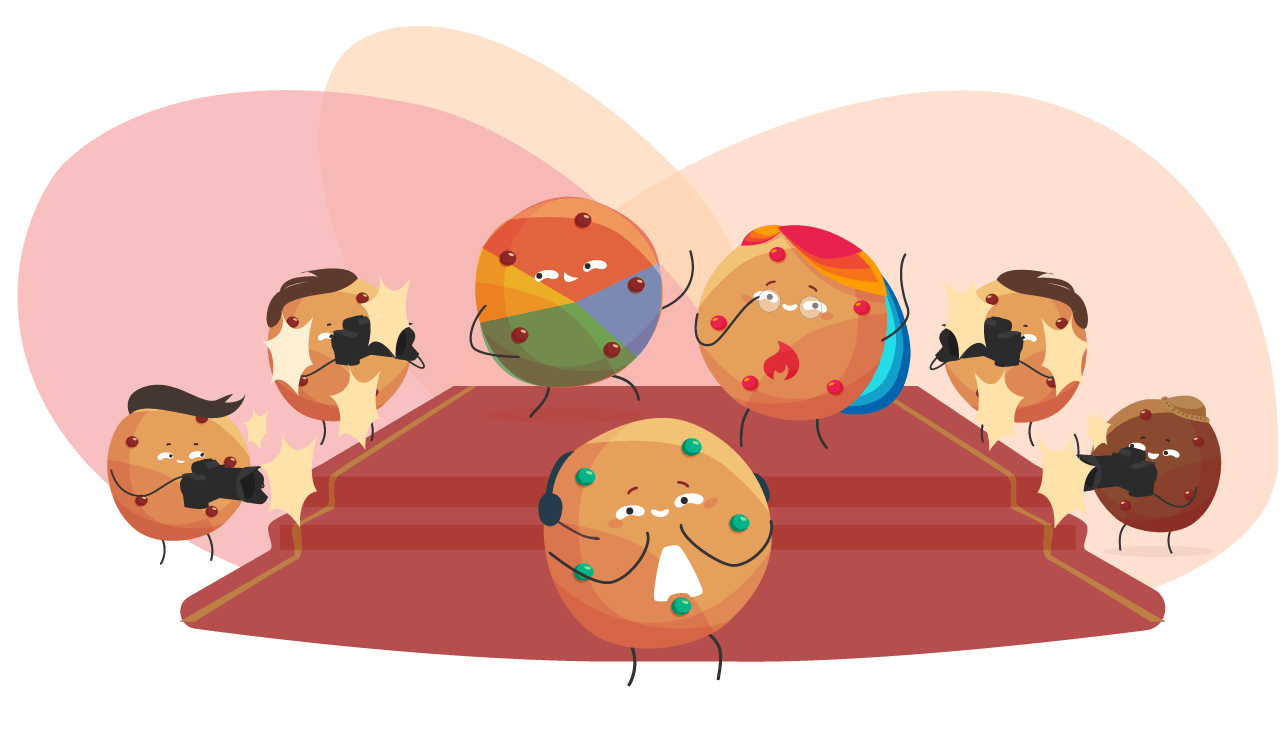 The New Cookie Rules and the Best Way to Follow Them
We're sure you've noticed this when browsing on the Web. As soon as the page loads, a notification appears asking you whether you're OK with cookies on the site.
Chances are, you click this without thinking. It makes sense to learn a little more about it, and how your company and website is affected.
The reason for such notifications is a recent ruling by the European Court of Justice. It says thatInternet users must actively consent to be tracked around the internet with cookies.
Earlier, there was the ​General Data Protection Regulation​ (​GDPR​), a strict privacy and security law drafted and passed by the European Union. This imposes obligations on to organisations anywhere, if targeting or collecting data related to people in the EU.
E-Privacy: The Main Provisions
The basic purpose of these stringent regulations is to give individuals more control over how their data are collected, used, and protected online. It's an important part of ePrivacy.
Here are a few of the most important requirements of this ​GDPR​ and ​cookie policy:
Websites can only track their users if they provide explicit and active consent and pre-ticked checkbox assenting to the tracking is not enough.
Service providers have to fully inform users, including details about how long the cookies would operate for, and whether any third parties would have access to the gathered data.
In general, the ​GDPR​ states that lawfulness, fairness and transparency are to be maintained at all times.
The principles of personal data minimisation, storage limitation, confidentiality and accountability should also be followed.
What You Should Do About Data Protection Rules
​is important. Otherwise, you can risk enforcement action from regulators associated with the EU. There's also a growing feeling among consumers that only those websites fair and honest about data use should be trusted.
Permission marketing and ethical marketing, then, are important considerations. As a first step, you could conduct a cookie audit. This will show you:
the nature of each cookie found on your site, and their purpose
the third parties setting cookies on your site
the best way to inform site visitors of these tracking mechanisms
The Advantages of a Preference Centre‍
One of the best ways to let your consumers know of ​cookie consent​ and ​data protection​ is to have a preference centre on your website. It's a visual dashboard which allows users to manage parameters to do with ​personal data​. It allows for a fluid and lasting relationship built on trust. This not only boosts your brand image, but it also reduces the risks of claims and can increase traffic.To find out more about ​GDPR​ ​compliance​ and other provisions you should be aware of, as well as preference centres, do check out​ ​this blog​ today. ‍