Case studiesYou are in good company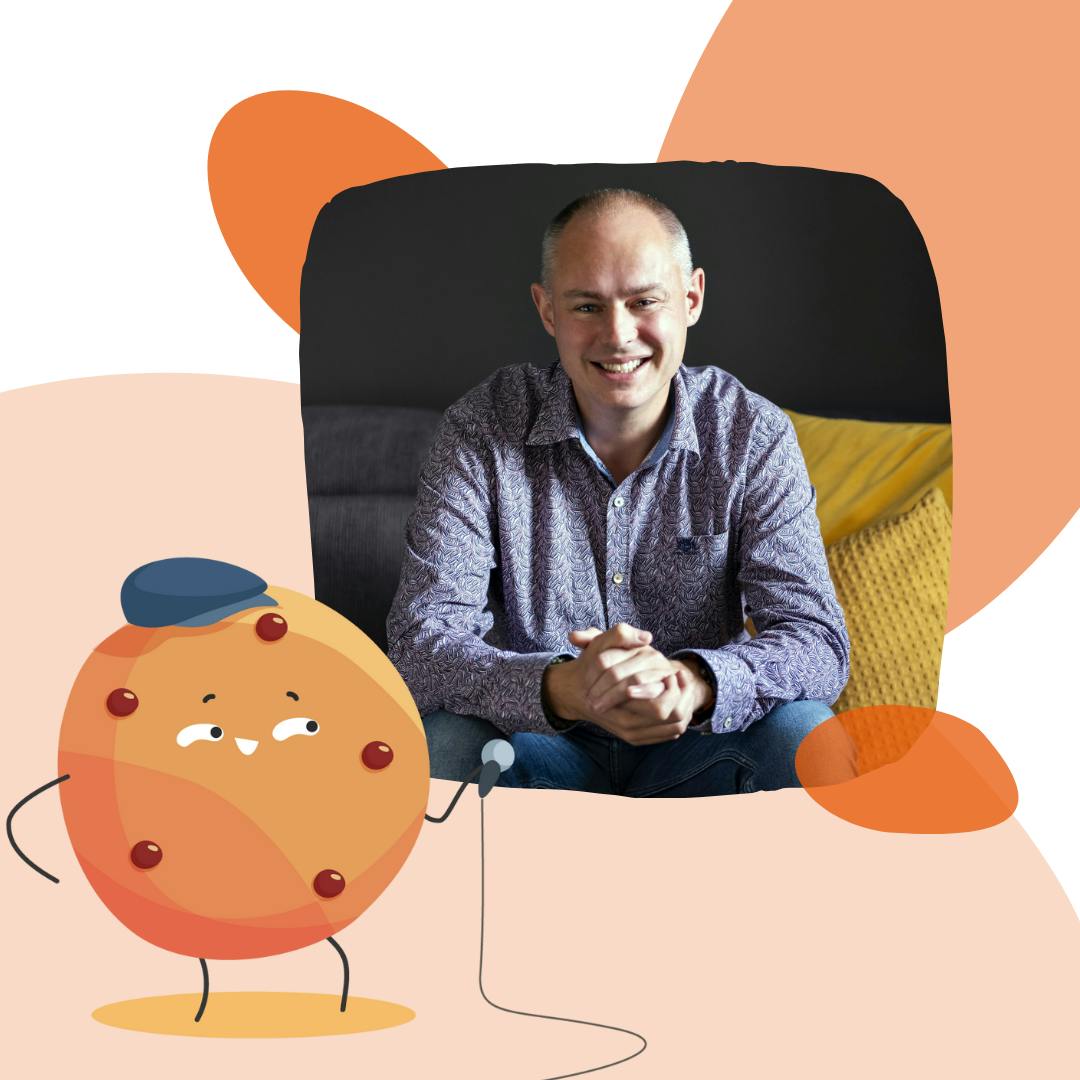 Wolfpack Coaching
Coaching personnel et professionnel, teambuilding et stages en nature
Continue to read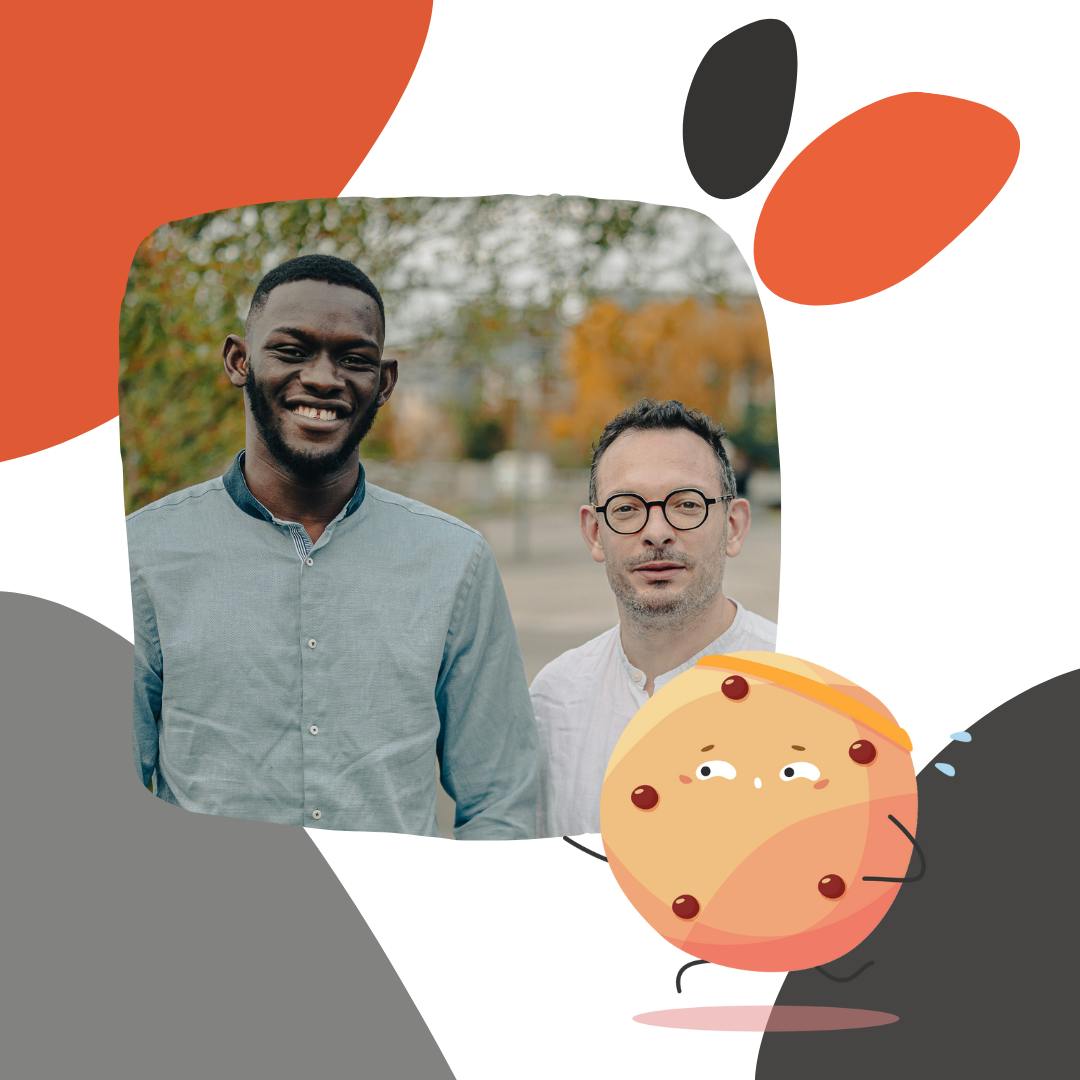 Data Dunk
Solution d'analyse de la performance sportive en temps réel
Continue to read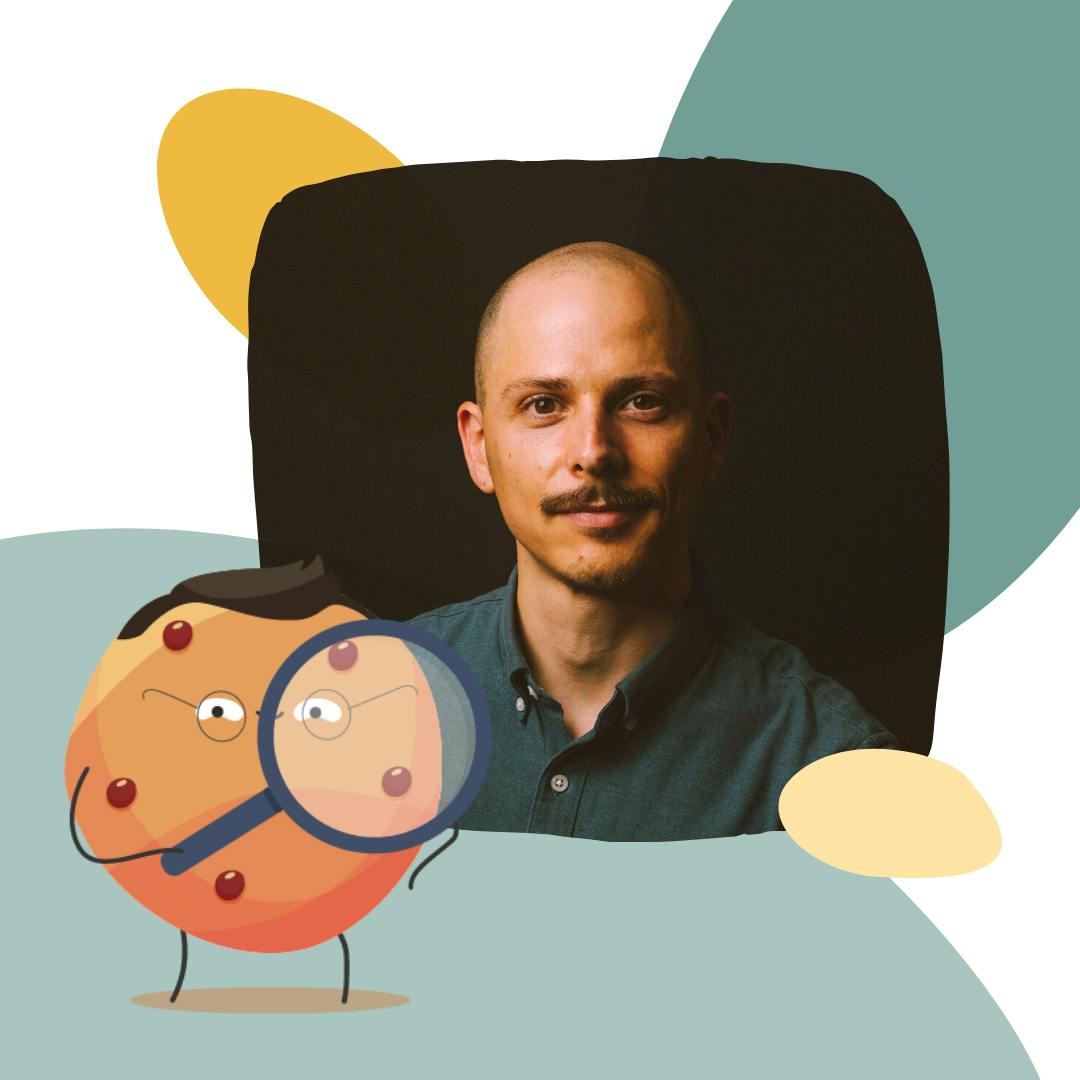 Growth Architecture
Consulting firm dedicated to Growth
Continue to read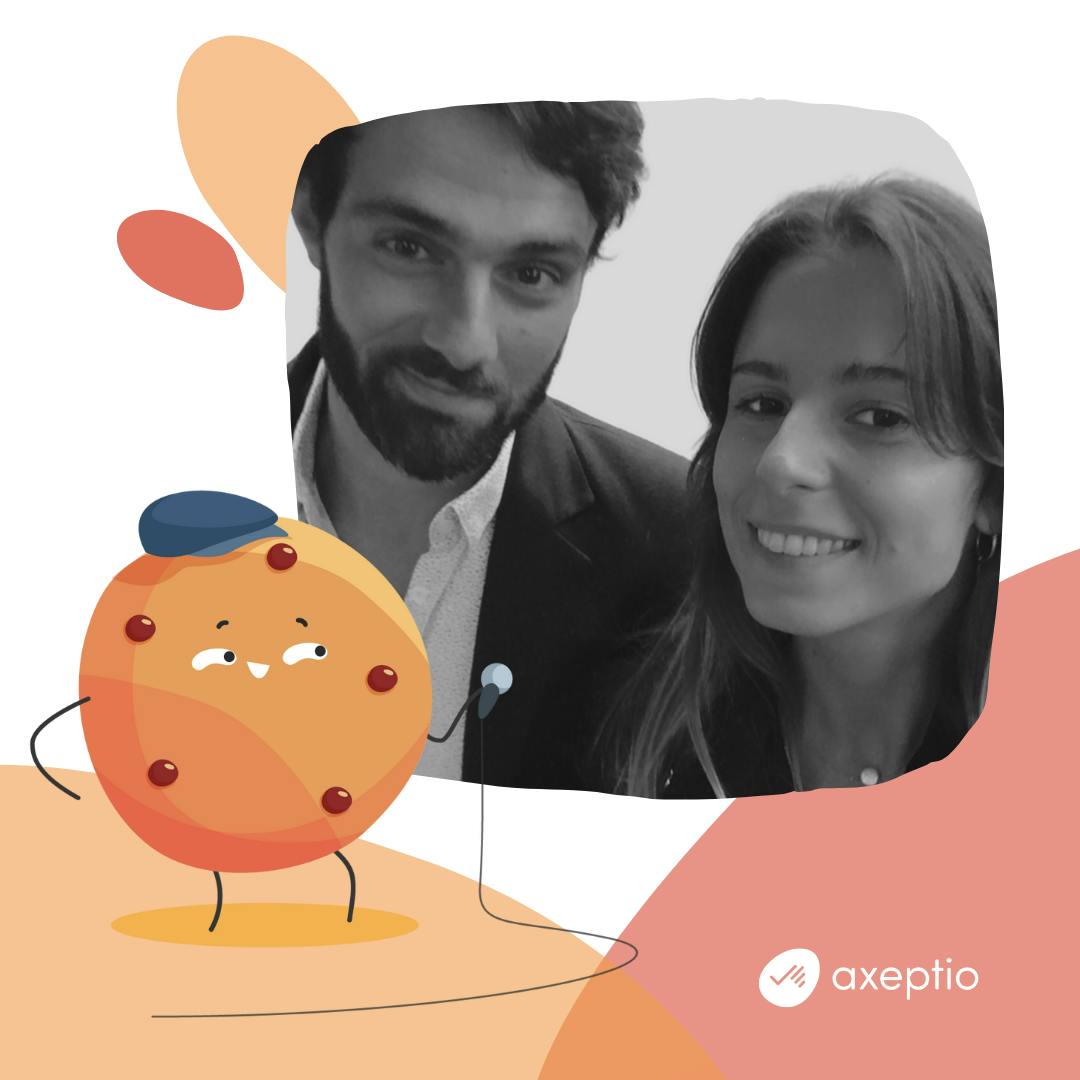 Le lab de l'Endo
Le site dédié aux questions et solutions autour de l'Endométriose & du Bien-Etre Féminin. Boutique en ligne engagée pour la santé des Femmes.
Continue to read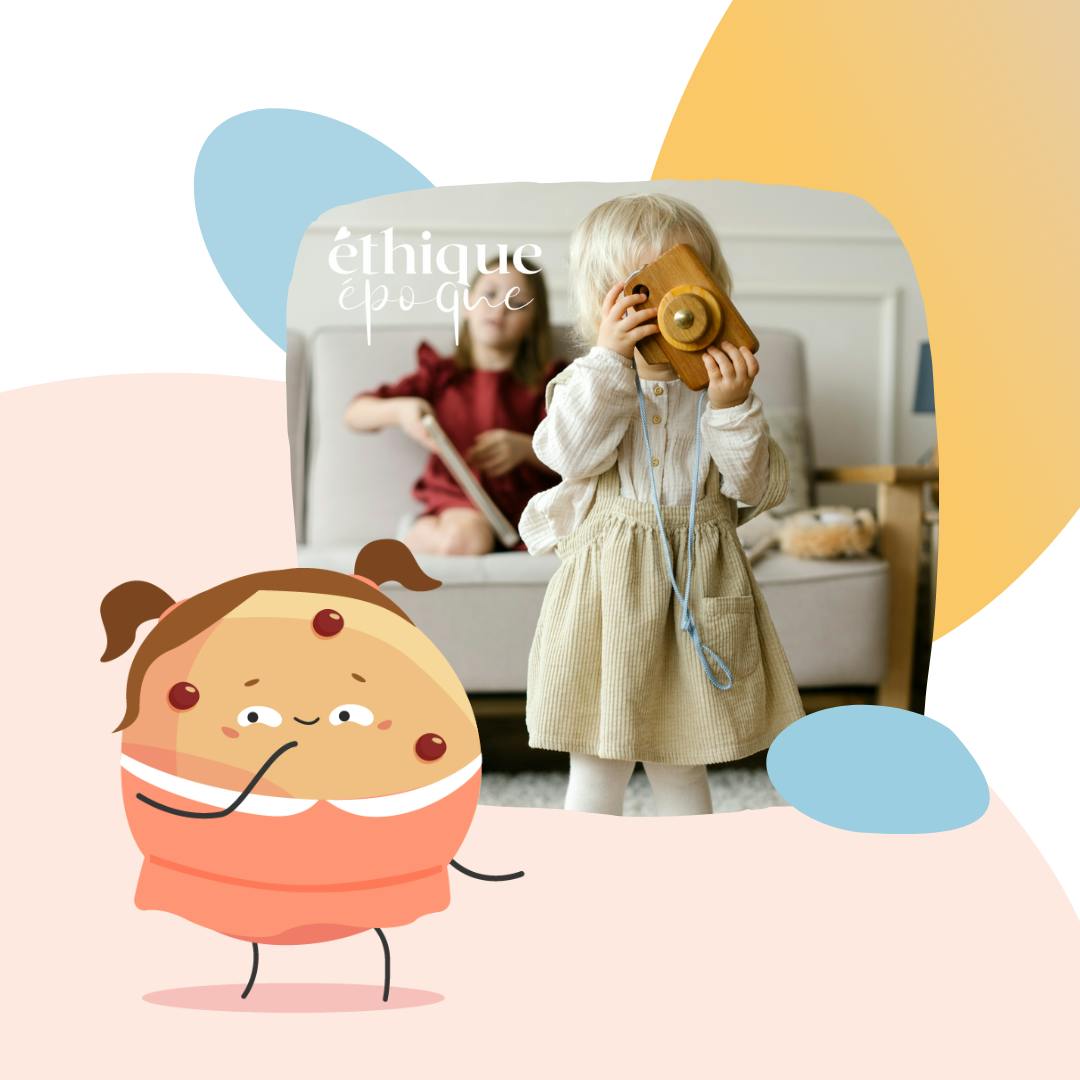 Ethique Epoque
Concept-store en ligne écoresponsable pour les enfants
Continue to read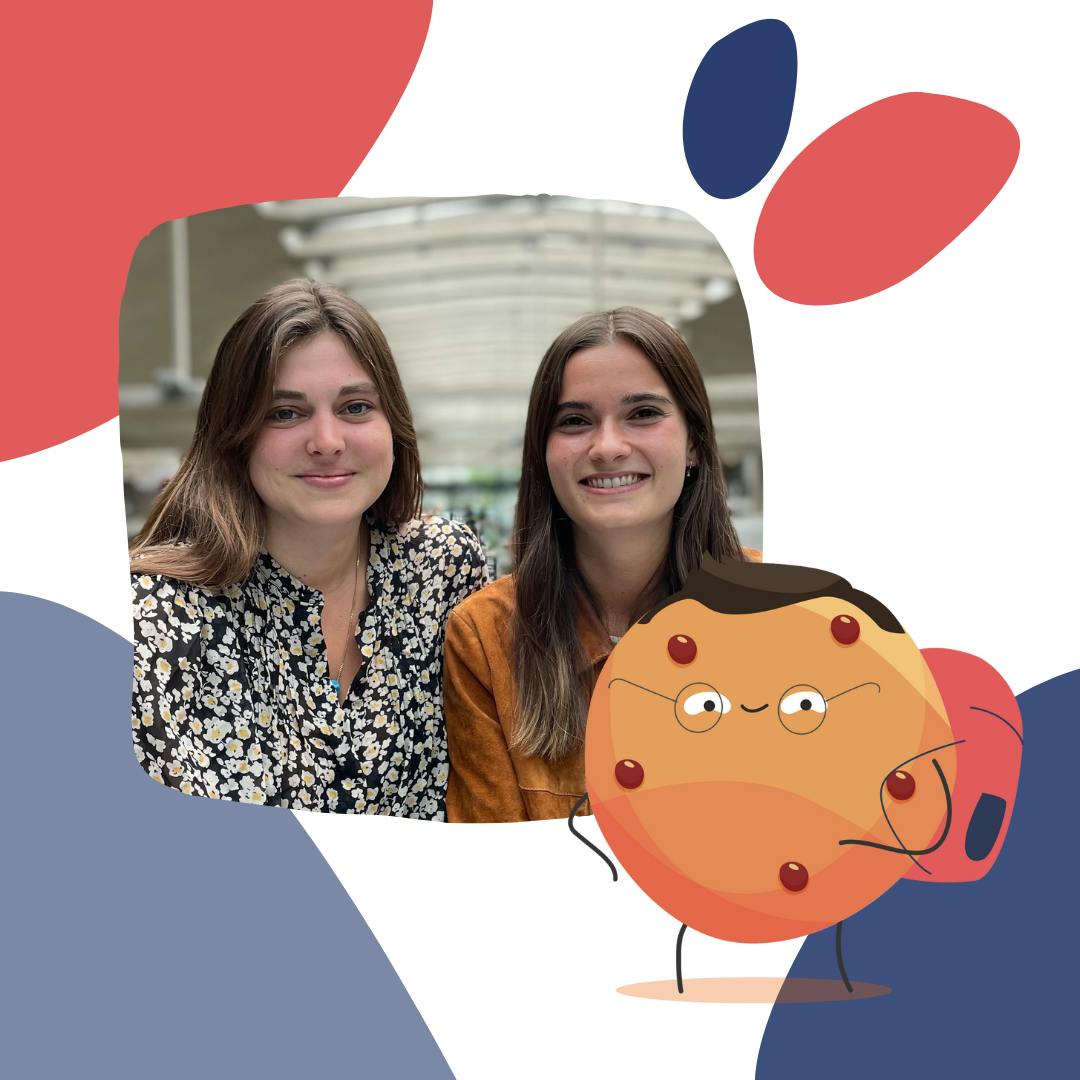 Needl
Accompagnement à l'étranger sur mesure
Continue to read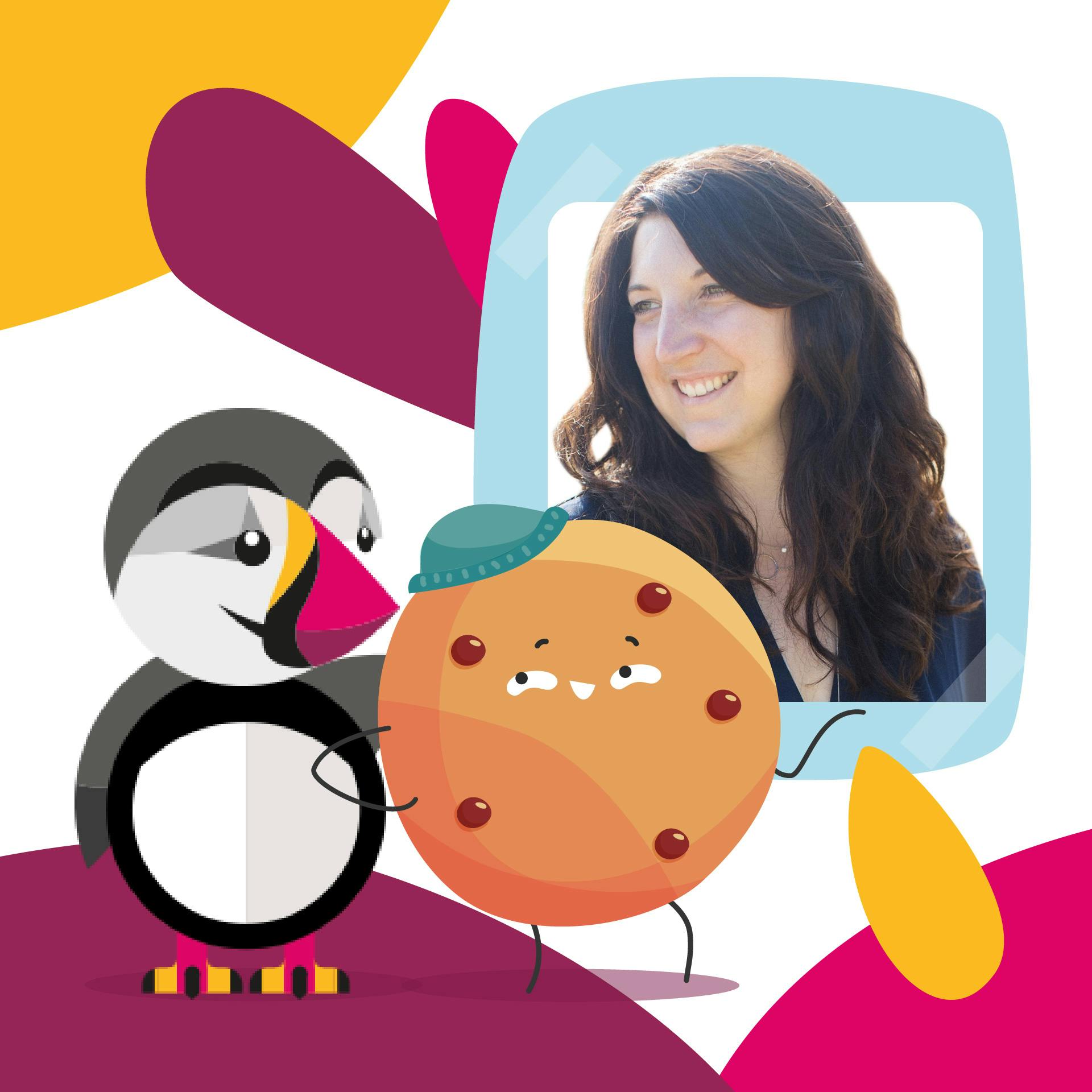 Prestashop
PrestaShop's famous puffin now manages its website cookies using Axeptio's module. You can also find this module in their marketplace. We wanted to know why PrestaShop chose Axeptio's solution. Marine Dizol, Legal Manager, tells us everything.
Continue to read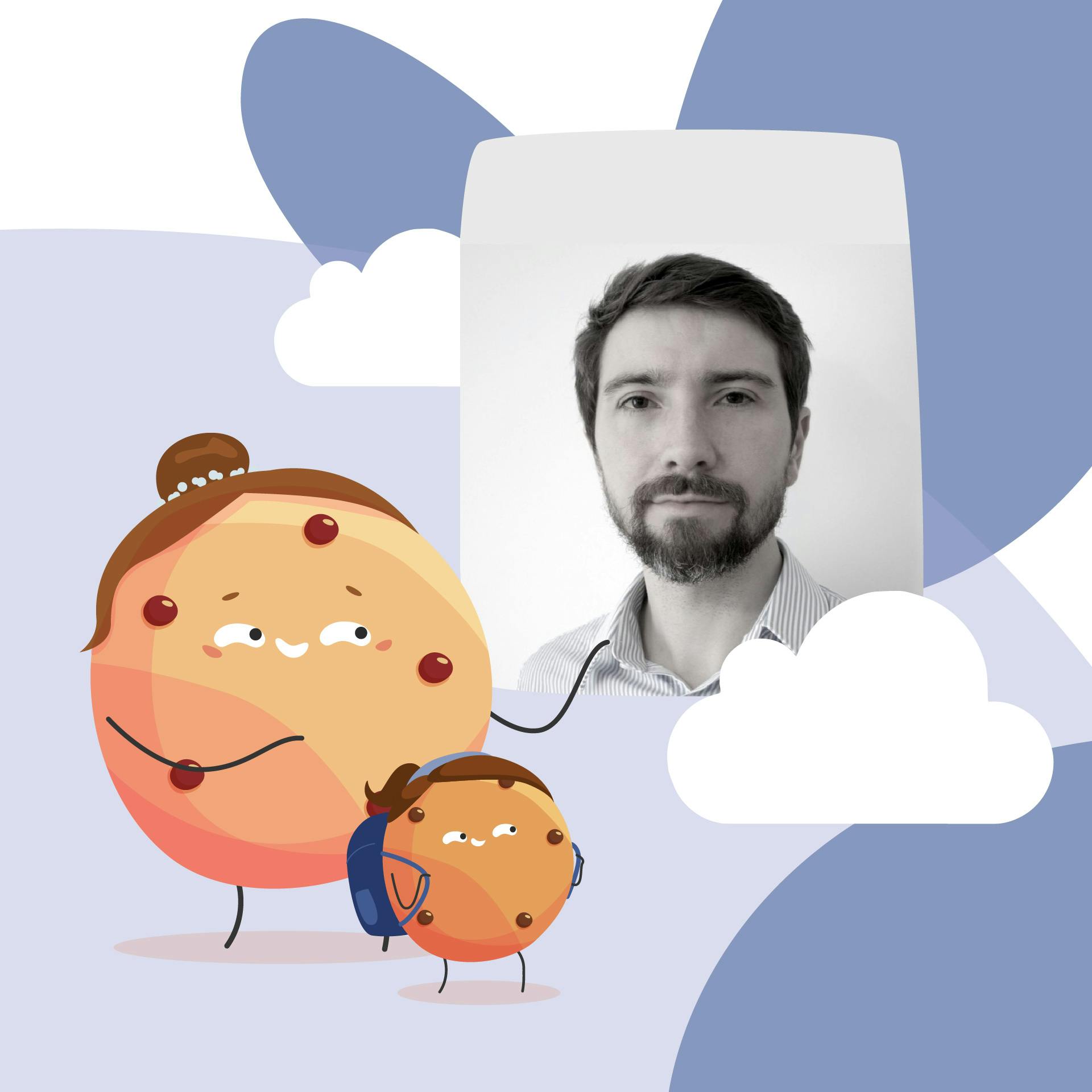 Jacadi
The software is practical and functional, the handling is quite fluid, and the availability commitments are reassuring. In short, this is exactly the solution we were looking for.
Continue to read