Our webdeveloper recommands your solution
How were things internally? Who has dealt with the subject?
Me and the webdevelopment.
Do you think it is essential to guarantee the authenticity and traceability of consents to your users?
Yes
What did you like the most about Axeptio?
The style. Webdeveloper evaluated your solution.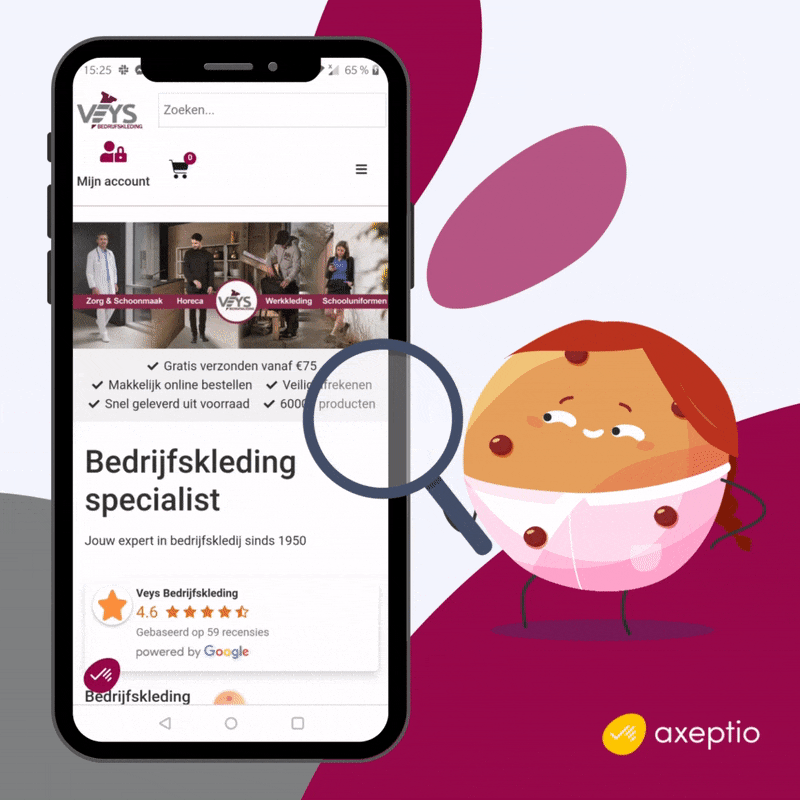 How did you hear about us?
Webdeveloper
‍
Last but not least, it's time for our NPS : Would you be willing to recommend Axeptio to your friends (BtoB of course)?
10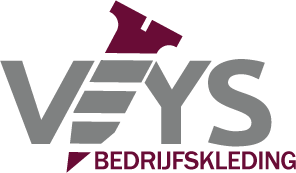 Company
Veys Bedrijfskleding
About
Veys bedrijfskleding a plus de 70 ans d'expérience dans divers secteurs (soins, nettoyage, hôtellerie, vêtements de travail, EPI et uniformes scolaires).